Taking out a home loan is a huge financial responsibility that every homebuyer must be ready to undertake. On average, a mortgage payment eats up around a third of a homeowner's monthly income. It is also a financial commitment that can last around two or more decades, which is practically a third of one's lifespan.
With these things in mind, it only makes sense to ensure that you are financially capable before taking on a mortgage. However, having enough money for the down payment and monthly mortgage payment is not the only responsibility you have to prepare for. If you are not a hundred percent sure if your finances are ready for a mortgage, here are the signs that point towards the affirmative.
1. You have a healthy emergency fund
An emergency fund with at least three to six months of living expenses is crucial for anybody. But for people who plan to buy a home, an emergency fund becomes more important. As mentioned above, a mortgage can consume around a third of your income every month. If a large unexpected expense or job loss happens, an emergency fund will keep you afloat until you can get your finances in order again. Essentially, it is a safety net that will keep the lights on and put food on the table if your income suddenly halts or you have to pay for a large expense out-of-pocket.
The larger your emergency fund is, the better. But having at least three months of living expenses is a good sign that you're ready to buy a home.
2. You have a good credit standing
Your credit score will be one of the first things lenders look at when you apply for a home loan. It is the main determinant of how much house you can afford and the interest rates that the lender will offer you. In general, the higher your credit score is, the better are your chances of securing lower interest rates for your mortgage. You will also be better able to qualify for more expensive houses because lenders view you as a less risky buyer.
But what if your credit score is not so good? You may still be able to buy a house, but not at a price or with the interest rates you want. In this case, it's best to work on raising your credit score by downsizing your debt, paying bills on time, and refraining from taking on additional debt.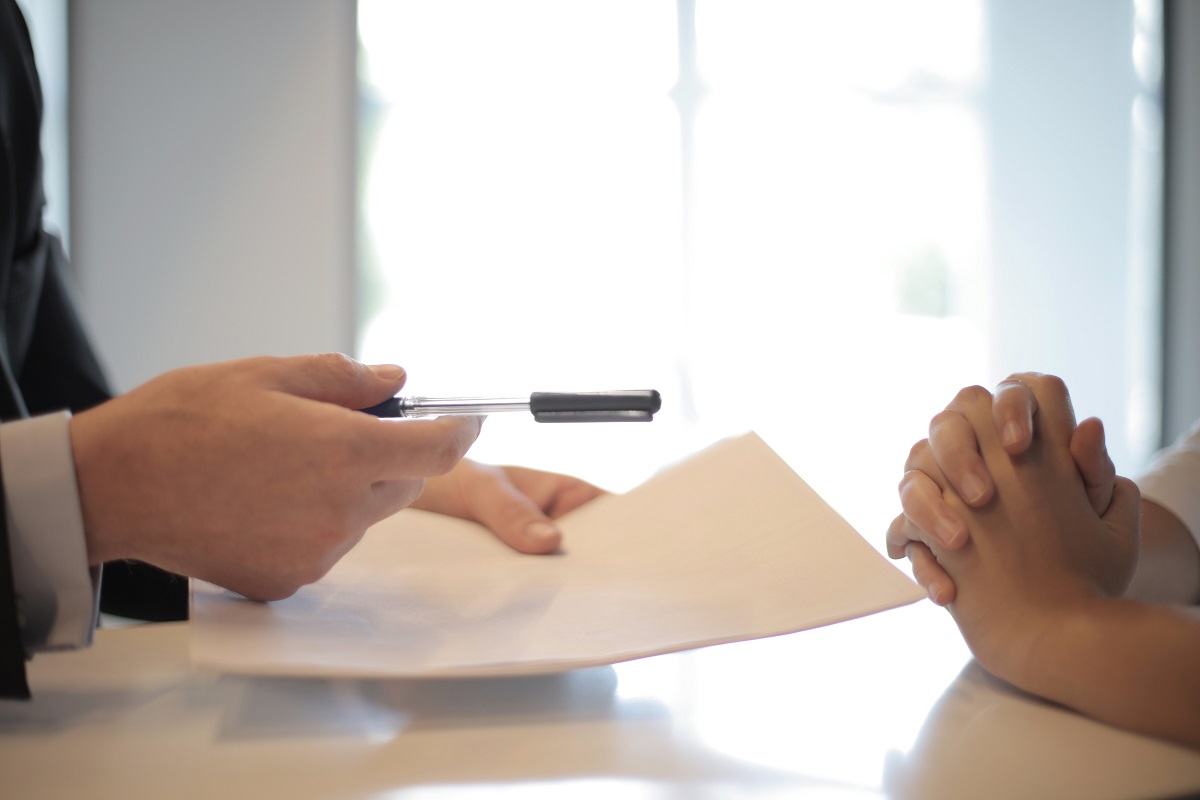 3. You have a stable income
A stable job is another important qualification for a mortgage. Most lenders want to see at least two years of employment with one company, as well as minimal gaps in your job history.
Apart from job stability, your income has to be enough to support the mortgage for the house that you want. However, your mortgage should not exceed thirty percent of your current monthly income. Hence, if you have been with your employer for more than two years and generate enough income for your target house, it's another step closer to becoming a homeowner.
4. You can make at least a 20% down payment
There are so many sources that say you should have at least a 20% down payment before buying a house, but why does this seem like the general rule when you can make a down payment of less than 20%? First, making a substantial down payment decreases your home's overall price and the amount you pay in interest. Putting down 20% also helps decrease your monthly mortgage payments and eliminates the need for private mortgage insurance, helping you free up more budget for other important expenses.
5. You can afford the other expenses
Apart from the down payment and the mortgage itself, many other costs come with buying and owning a house. There are also closing costs, property taxes, insurance, maintenance, homeowner's association fees, and utilities to consider. Before you buy a home, you must have more than enough buffer saved for these expenses, which should be separate from your emergency funds.
If you tick off all of these signs, you are likely financially ready to buy a house. However, don't forget to consider other variables; determine if your income is enough to support other important expenses, such as insurance, your retirement fund, your family's future expenses, and other current and future costs that you would have to pay aside from the mortgage. Once you are sure that you are making enough to support your needs, it may be time to start looking for a new house.