A report by mobile research and development company InterDigital shows that by 2022, 8 % of all Internet traffic will come from video viewing, a staggering number compared to the figure of 70% back in 2015. That said, video is only going to grow more and more powerful as a marketing tool while online video consumption increases and video technology continues to develop.
While a lot of video trends come and go at breakneck speed, there are several that may stay relevant in the Internet sphere for the majority of 2021. Here are some of the most popular trends in video marketing that we can expect to see more of as this year unfolds:
1. Animated explainer videos
Brands that want to take their professional product demo video production one step further should consider incorporating animation into their creations. Using animation for product demos or explainer videos makes the final product more interesting, engaging, and resonant with its viewers. In 2021, we can expect the trend to continue to be popular with corporate videos used to promote products, educate customers, onboard new employees, and tell the company story, among many other marketing purposes.
2. More webinars
Webinars are nothing new, but the pandemic has brought about an influx of companies conducting virtual seminars in lieu of face-to-face events. And while the pandemic is still ongoing in 2021, this trend is not going anywhere anytime soon.
These web seminars are mainly educational in nature, but they can also be used to build brand recognition, improve customer loyalty, and promote products and services. Along with other types of virtual events, the interest in webinars may not decrease as quickly as one would expect when face-to-face events become feasible again, especially now that many people have grown so accustomed to virtual events and have experienced their benefits.
3. Live streaming
Similar to webinars, live videos are also not something people are unfamiliar with, but the pandemic has made them more popular among brands that want to engage their audiences in a more personal way; something that many viewers are craving while in isolation.
In a typical live video, brands have a presenter (usually a celebrity, influencer, or other brand representatives) interacting with the audience in real-time, uncut and unedited. They introduce products to viewers, often demonstrating how to use them and the immediate effects that the products might provide. Many brands also make presenters do certain activities to entertain the audience more, including playing games, performing, and conducting Q&A sessions with viewers.
4. Shop links in videos
Some brands have taken advantage of new in-video technology that allows viewers to click links while watching videos by linking directly to their stores. Mostly seen on social media, these 'shoppable' videos allow viewers to buy products on the spot, making it easier for potential customers to make a purchase without having to manually search for the product after watching the video.
5. Longer storytelling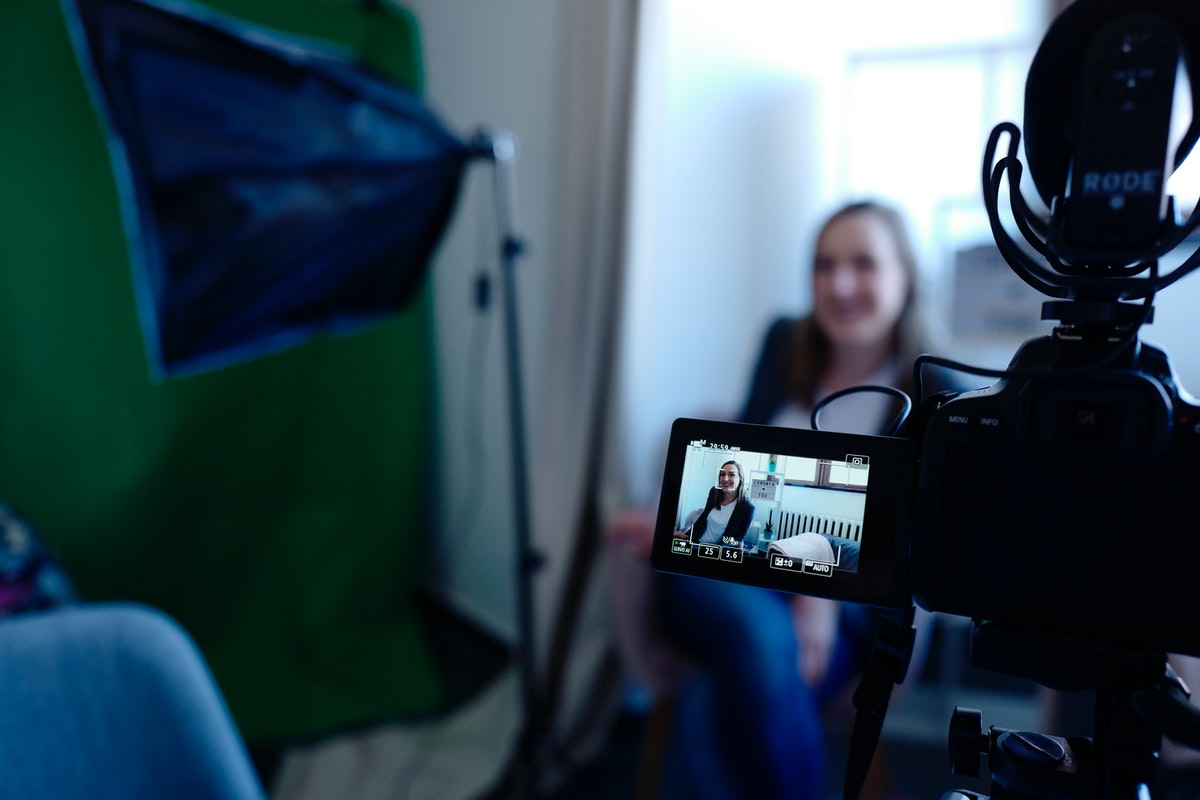 It's possible to tell a story in 30 seconds, which is what many marketers aim for to capture and keep the attention of audiences long enough to get the message across. However, longer videos are becoming more popular despite the rise of short attention spans. Compared to short video ads, longer videos seem more like short movies than ads, hence making them more "real" and enhancing the trustworthiness of the brand.
Take this video of Burberry for example. This video tells the history of the luxury brand, highlighting the discoveries and events in the life of its founder, Thomas Burberry, that has shaped the brand to what it is now.
6. User-generated content
Customers trust other customers' opinions more than they trust advertising. For this reason, using user-generated content in video marketing is an effective way to engage customers in a more authentic and enjoyable way as well as to make the brand seem more trustworthy and credible. However, in order to curate user-generated content, a brand needs to truly understand what customers want from them, and this can be done through thorough market research, reputation management, and social listening.
Moreover, user-generated visuals can help brands save money while also increasing customer engagement. When done right, videos with user-generated content can be effective in the difficult task of cutting through the noise, capturing audiences' attention with their non-salesy and non-promotional approaches.
These are just some of the trends in video marketing we can expect to flourish as 2021 progresses, but they are, by far, the biggest ones in the online sphere today. As the year continues, however, we can expect new technologies and changes in customer behavior to cause a shift in what's trending when it comes to video marketing.