Who doesn't love free items? It doesn't matter whether it's food, a ball pen, or a bag. What matters is that you get those items without spending cash. Everyone loves getting a free item from a company, whether you are a customer or an employee. As a company, you also need to find the best promotional bag suppliers.
Promotional items can be additional expenses for the company. However, they can be an excellent way to promote your brand to potential customers. There are also a lot of promotional items you can choose from. It is better to select a promotional item that is relatable to your business. Moreover, it should be practical to use every day.
Best promotional items to give this year
The most popular promotional items are ball pens, tote bags, keychains, and calendars. It is easier for customers to remember your brand every time they use the item. Also, these promotional items won't go out of style.
But sometimes, change is a good thing. This also applies when choosing promotional items that will "represent" your company. Sure, you can continue with the pens and calendars. Otherwise, you might want to try these other items:
1. Reusable printed beverage bottles
Mugs will always be timeless, but you can now add customized water bottles on the list. Add your logo, and it will be an instant favorite, especially among sports enthusiasts and eco-warriors.
2. Printed phone wallets and holders
Since everyone is on their phones nowadays, why not use it to promote your brand? Phone wallets are becoming more popular among smartphone users. It is simple, practical, and convenient to use. The same goes for phone holders or PopSockets.
3. Snacks and candies
Yes, you can make candies and snacks your own by putting your brand logo on them. A lot of promo item suppliers can put your company logo on the candy or snack packaging. For added sweetness, you can try these treats.
4. Audio gadgets and devices
More companies have sophisticated corporate giveaways. These include gadgets like wireless headphones or Bluetooth speakers. Who doesn't want to receive free gadgets? These are also practical devices that you can show off.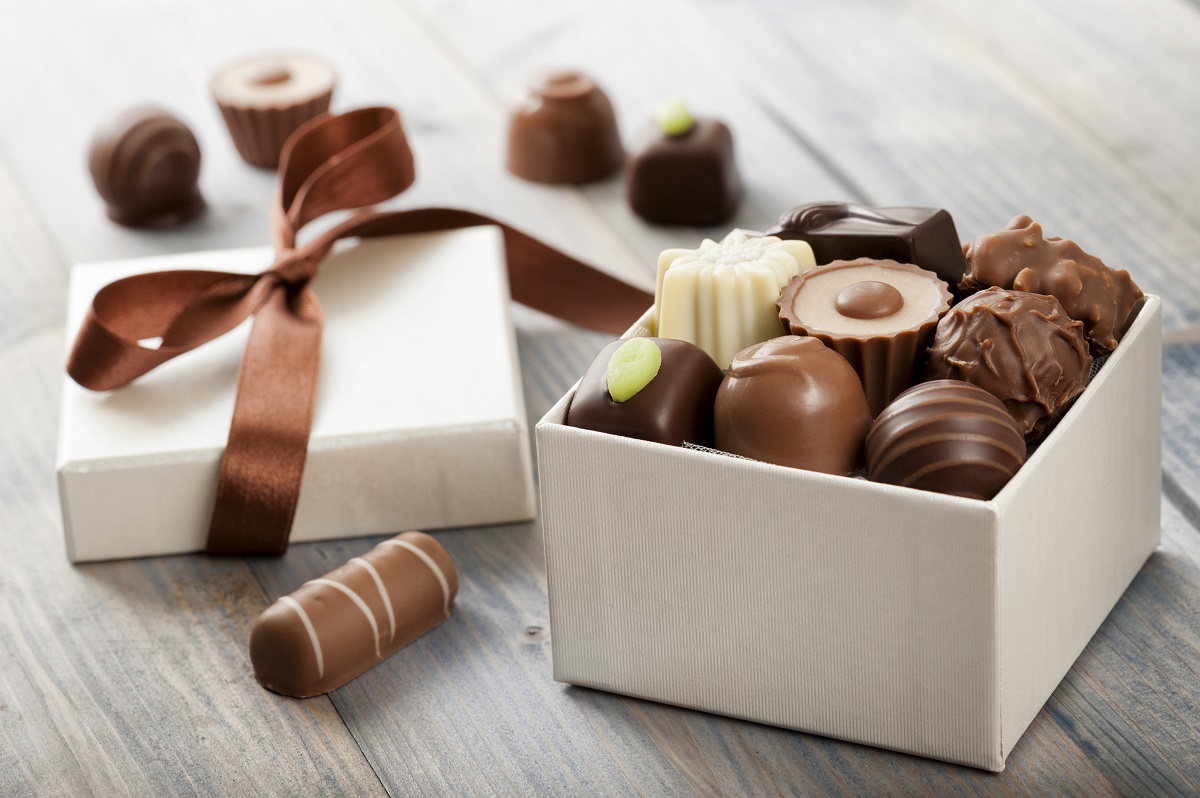 How companies can give away these items
There are many ways to have corporate giveaways. For example, most companies give these items during trade shows and as prizes for public contests. Aside from that, you can provide these items during the following events:
1. Product launches
It is an excellent opportunity to give limited edition promo items when you launch a new product or service. You can give these free items for the first ten or so customers who will avail of your product or service on its launching day.
2. Community events
It is also a good idea to give corporate items during company-sponsored events. Whether it's a music festival or a fun run, your attendees will love getting a free item from companies.
3. Employee tokens
Your business's success would not be possible without your hardworking employees. You can give company items as part of an employee loyalty program. Regardless, it will show that you value your employees. They deserve a token of appreciation for a job well done.