COVID-19 pandemic has changed the way people live. And that has also changed the way they consume. Because most people had to stay at home and avoid the transmission of the virus, most people had to resort to using online platforms to acquire their important commodities.
Now more than ever, the importance of digital transformation for brands and companies is realized. Even before the pandemic hit the world, digital transformation and digitalization have been actively going on. What the pandemic has done, however, is accelerate the need for digitalization.
The Pandemic and the Digital Landscape
In the absence of physical interactions and presence, people have gravitated towards online shopping to acquire their everyday commodities. Even in the midst of a pandemic, industries like food such as restaurants and retail and merchandise have the opportunity to sustain themselves.
Second, there is still an insatiable thirst for consumption. And lastly, people are very adaptive to the changes brought about by the pandemic. That speaks volumes regarding people's ability to change with the times. As we have seen in history, it is times of great difficulty that bred humanity's greatest inventions.
This time is no different from other circumstances of great challenges. The economy has never been this down. Millions are jobless. But still, businesses and brands are fighting in the time of the pandemic. And digitalization is one of the key components why brands are staying on. Some are even thriving despite the obvious challenges of the time.
How has online presence and digitalization been effective and efficient at this time? Due to the pandemic, most countries have ordered strict lockdowns and quarantines. Most people have opted to go online and acquire their commodities such as food through these online channels.
For example, most restaurants have now made use of takeaway and delivery services. This allowed partnership between different players, more commonly between restaurants and third-party delivery services. Through this, a lot of industries are staying afloat in the time of COVID-19. And most importantly, people inside their homes need not go out and enjoy their most beloved entrees. They can still have them delivered to their doorsteps. This satisfies the restaurants, delivery services, and of course, the customer and the people.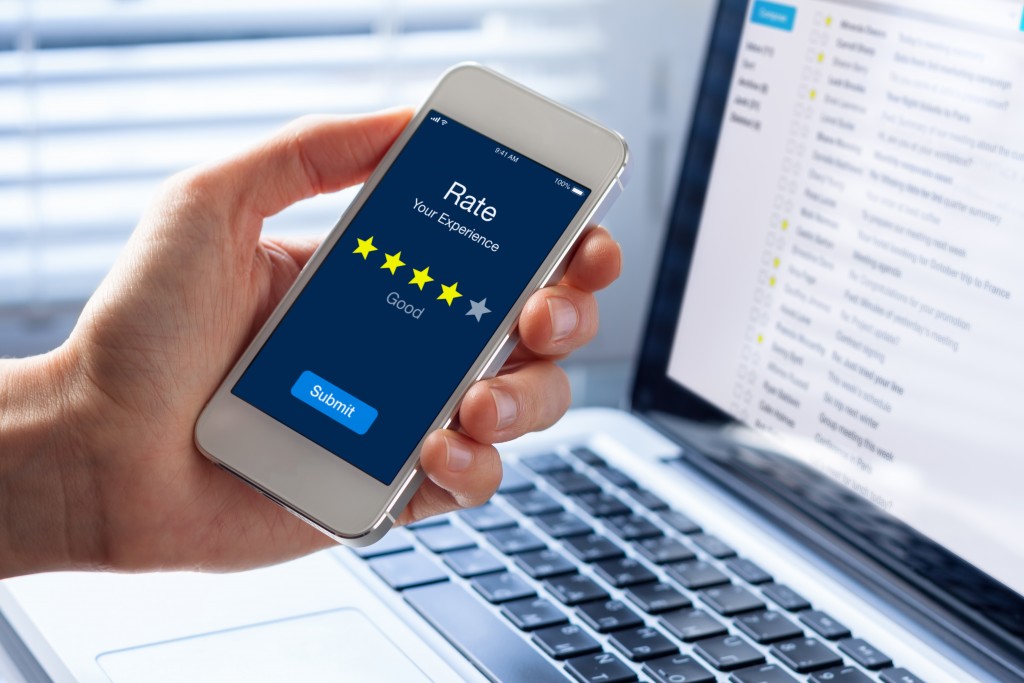 Another example is the booming e-commerce industry. Although it has been years since the likes of Alibaba and Amazon have been around, nobody had truly taken e-commerce seriously until quite recently. And now, in the time of the global pandemic, e-commerce is the only way forward. Why is that? Just like how restaurants, both small and big-time, had been affected by the pandemic, most retail stores had been closed per health guidelines and protocols.
To keep everything running, it became essential for e-commerce to fill in the void left by the physical stores and shops. Even with a pandemic, people still shop. People still value retail, especially fashion. That's why e-commerce needs to be established for this reason. Take advantage of the void left by physical stores and boost the online presence of different brands.
Establishing e-commerce can be difficult, especially when it has not been on the list of priority in your brand, which separates those who are quick to sense the changes and then acted on them quickly versus those who played it safe. However, it's not too late. What's important is having a great IT team consisting of content writers, designers, and IT experts. With them in your team, your digital presence is going to be established easily. If you have more than one company or brand, perhaps it would be best to employ an SAP business one e-commerce integration program, which is software that wires your businesses so that you can keep tabs easily and without any issues. This software is perfect, especially for medium and small businesses that are just starting their journey.
Transitioning to the Digital Business World
Digitalizing is no longer an option. In a post-pandemic society, one must consider the immediate effects of the pandemic and how that can be minimized in the coming years. This is not the first pandemic, and this isn't going to be the last. It cannot be denied how this experience made it even more apparent that everything is moving to digitalize. And it just does not stop with apps and e-commerce. People still value connection, and as such, virtual presence must remain personal.
These are just realizations that we see on the surface of the pandemic. As the pandemic continues to ravage on, new emerging trends will become more evident.