Orthodontics is a field in oral health that specializes in aligning the teeth and jaw of many clients. They build various dental appliances to manage these parts of the body, such as braces, mouthguards, and splints. Compared to dentists, who rely on general dentistry tools to get the job done, orthodontists rely on technology and machinery to do their jobs.
Many oral health professionals practice only one of these specialties. But the best dentists have certification to work both as a dental generalist and an orthodontist at the same time, as this gives them access to many more clients. However, getting certification in the field of orthodontics is no easy task. Orthodontists usually require additional certification before practicing, and unlike dentists, they also have a different residency program that involves creating dental appliances to treat clients.
Although orthodontics is a new field in oral health, it's already a billion-dollar market with thousands of applicants for the job. The growth of the field is attributed to various improvements in oral health technology. Here are some technologies currently helping the orthodontic specialization grow.
Dental X-rays
Digital X-rays have been around in the field of medicine for quite some time. However, it's only quite recent that orthodontists use this kind of technology.
The field of orthodontics uses dental x-rays in two different ways: intraoral and extraoral x-rays. Intraoral x-rays are meant to check the status of various teeth and their pattern of growth. In comparison, extraoral x-rays are meant to look into the surrounding area of your mouth, including the jaw and the cheeks, and see if there is a problem between your teeth and jaw, such as impacted teeth. Orthodontists mostly use the latter, as it helps them improve the overall facial structure of the client. They are also helpful in creating dental headgear for children to correct their jawline.
Dental X-rays give orthodontists the general picture, and it gives them an idea as to how they can approach a particular dental problem. Without it, many orthodontists would struggle to create what kind of dental appliance to treat their clients.
3D Imaging
Much like dental X-rays, 3D imaging devices help orthodontists have a good look at the given dental problem. Only this time, 3D imaging devices can help predict how particular appliances may affect the client's overall treatment.
2D imaging has been around for quite some time, and it has been prevalent in many orthodontic practices. However, when 3D imaging became available through laser scanners and computed tomography, it became the image of choice for many orthodontists. There are many advantages to 3d imaging. One of these advantages is producing a predictive image of what the client will look like after treatment. If the client isn't satisfied with the results from the image, the predictive image can then help both the orthodontist and client plan an approach that will address the client's needs.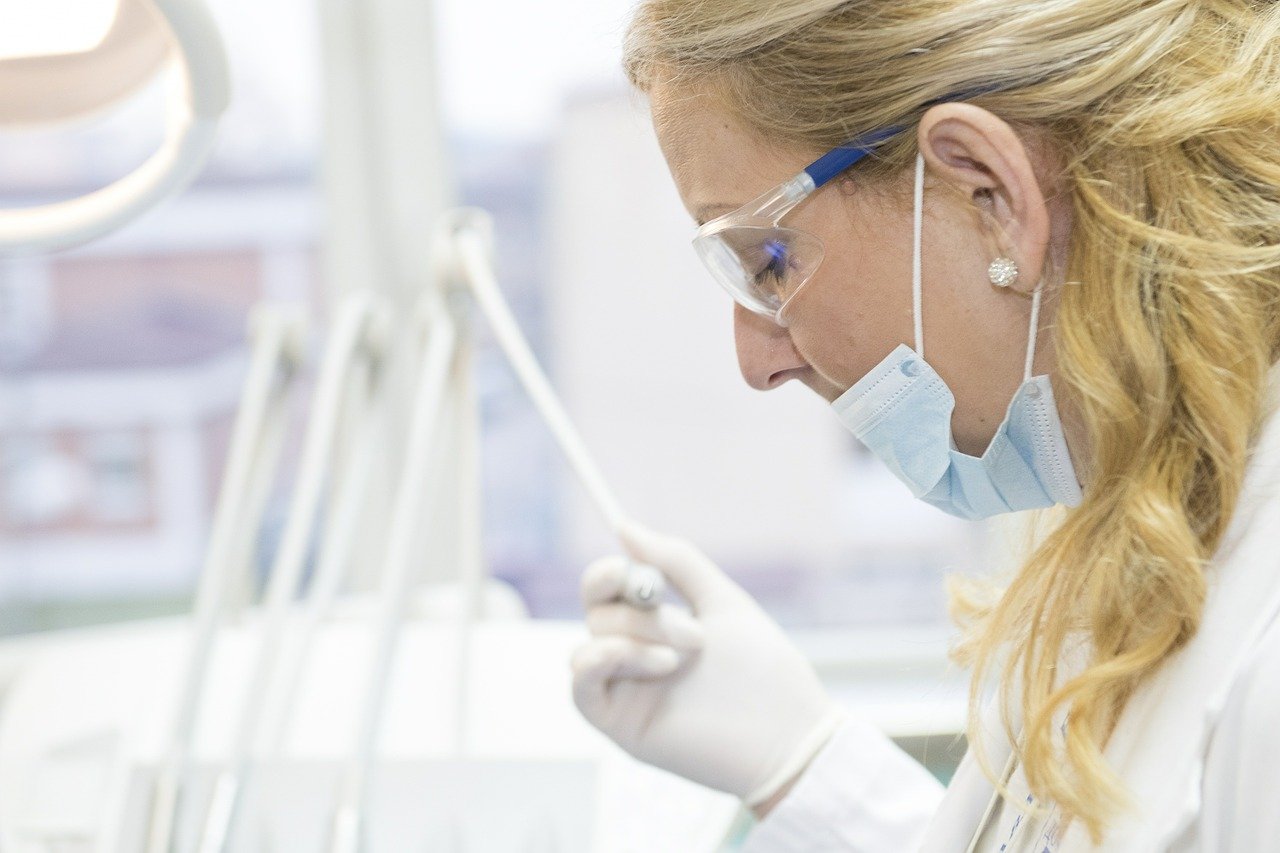 Temporary Anchorage Devices
Temporary Anchorage Devices, also known as TADs, are used by many orthodontics to shift and stabilize a tooth. Unlike braces, TADs are made of tiny screws. These tiny screws help correct the growth of a singular tooth that may have overgrown the client's bracers. Without TADs, teeth alignment would be a nightmare for many professionals, as it would be impossible to manage teeth that have overgrown bracers. This can lead to detrimental health factors and would further deteriorate the overall dental health of the client.
Robotic Wire Bending Technology
Wire bending for braces and other dental appliances has been primarily done manually by orthodontists themselves. This takes a considerable amount of time and effort to do. Thankfully, improvements in robotics have given orthodontists an alternative.
Robotic wire bending technology has been in the works for quite some time. Wire bending can be a tedious process, especially when certain specifications need to be met. This particular technology aids various orthodontists in executing these specifications in record time. It has helped improve efficiency in making bracers and teeth aligners while also reducing the overall workload of orthodontists.
Robotic wire bending technology is the key to improving the creation of dental appliances. It's also the key to improving the overall efficiency of many orthodontic clinics in the US. Without this technology, many orthodontists would be spending most of their time building braces and aligners for their clients.
Technology in the field of orthodontics has achieved great strides in the past few years. These technologies have been key to the industry's growth and why it has a million clients today. They have improved the overall state of the industry and have helped distinguish orthodontics as one of the essential sectors in the oral health industry.