The pandemic has been tough on businesses across most markets in 2020. It brought permanent closures and bankruptcies, millions of employees were laid off, and stores and malls remained empty. Those who transitioned online fared better than others but, with everyone staying at home most of the time, consumers found no reason why they should continue to buy products beyond what is necessary.
However, 2021 is better. Mass vaccination of the population is already underway. Later this year, experts believe that some degree of normalcy will return. While life will not go back to how it was pre-pandemic, there will be fewer restrictions in place and the lockdowns will, hopefully, be eased to allow movement.
Some states are already permitting larger gatherings provided that they will be done outdoors where the risk of transmission, although it exists, will be lower. The party rental businesses can reopen and welcome back clients who have postponed their weddings, reunions, and other events in 2020.
And, it is causing a major shopping boom.
American Consumers are Ready to Spend
After a grim year, retailers across the U.S. are seeing sales pick back up. Analysts at J.P. Morgan reported at its annual retail round-up earlier this year that the retail sector is "optimistic."
In March, overall spending already exceeded pre-pandemic levels by an average of nine percent. The increase was triggered by the rise of discretionary purchases.
While Macy's experienced losses and sales decline in 2020, J.P. Morgan noted that it has increased the price target of the department store. It is one of the eight companies, which also increased Kohl's Corp. and Gap Inc., that received similar treatment this year.
J.P. Morgan, which hosted fireside chats and group meetings with top executives of each company, revealed that Macy's is already seeing strong interest in fine jewelry and watches, luxury handbags, and high-end brands.
Shoppers are purchasing the same and new kinds of products this year. Sporting goods, which have remained in demand during lockdowns, saw a 23.5 percent jump from in March compared to February this year. The most popular category is outdoor and exercise gear.
Americans are also buying new clothes as they anticipate the resumption of events and generally going out of their homes. Sales of clothing rose by 18.3 percent during the same period.
Online retailers are also enjoying the post-pandemic shopping boom. Amazon saw its profit triple as consumers emerge from lockdowns.
Improve Customer Experience Online
E-commerce was the big winner of the pandemic. As brick and mortar stores disappeared one by one, online stores became the primary way people shopped.
However, the challenge is sustaining the interest of consumers as the global crisis begins to simmer down.
An online store should not be a catalog. Listing down merchandise is no longer enough now that traditional retail is back.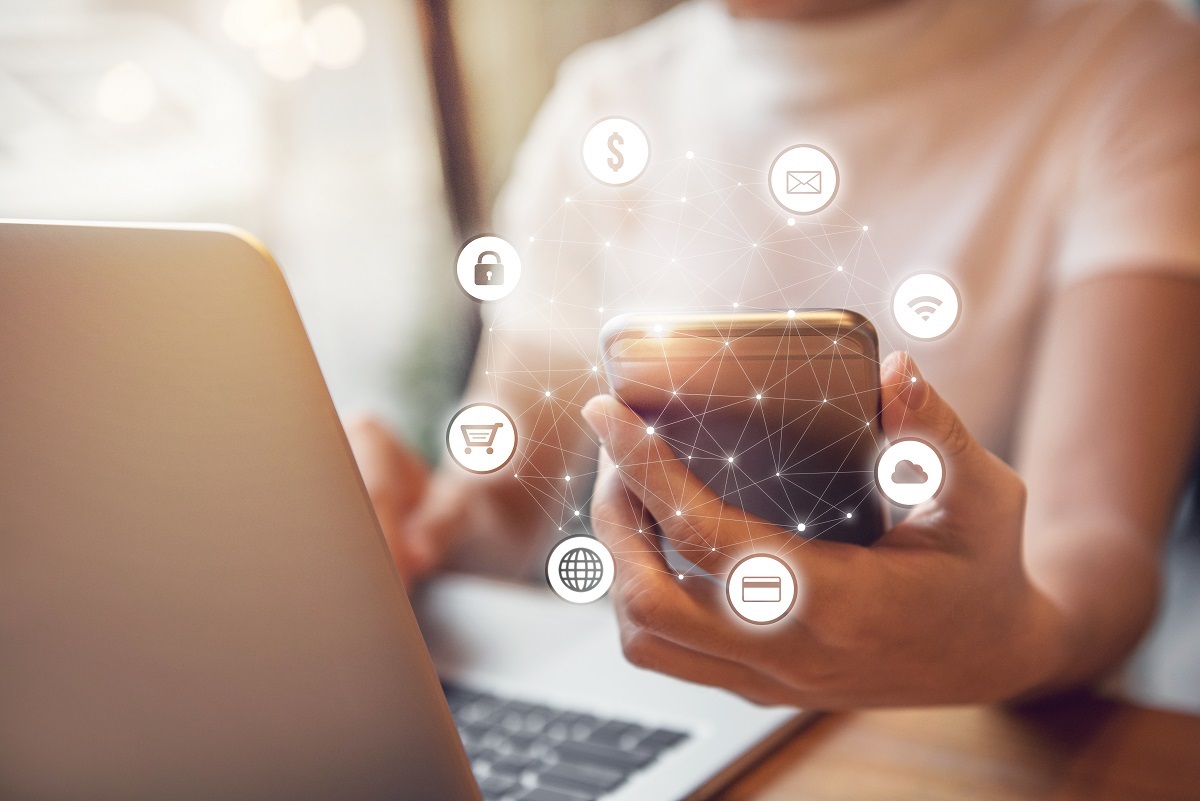 In Asia, live streaming, in which a social media influencer sells products while streaming online with live demonstrations, is becoming popular. Taobao Live, the streaming platform of Alibaba, is doing this and it is seeing an increase in uptake among merchants.
It has not taken off in the U.S. yet, but there are live streamers selling products online via TikTok.
Other online retailers are trying to mimic the in-store shopping experience, but online. Kanye West's brand Yeezy allows customers to view a product on three-dimensional models. Although customers cannot try it on, it was like seeing the product worn by a mannequin on a brick-and-mortar store's front window.
Continued Curbside Pickup
Curbside pickup was a hit during the pandemic. It allowed retailers to continue serving patrons without opening their stores.
It should be a practice that continues even after the pandemic because it provides an easy and convenient way to shop.
Moreover, it benefits businesses, too. It eliminates last-mile delivery, a costly and inefficient stage of the logistics process that has been a dilemma in e-commerce for years.
With curbside pickup, a customer can browse the online store, place an order, select curbside pickup, and drive to the location of the store to receive their purchased items.
Take Advantage of User-Generated Images
Online retailers can also utilize images and videos that shoppers have submitted to sell a product to other customers. In 2019, Google introduced the feature to its shopping review pages. The company reported that 50 percent of online shoppers found the feature useful and it helped them make the decision to purchase the product featured.
The adoption of e-commerce was accelerated by the pandemic and experts believe that it will remain to become popular even after COVID-19. However, online retailers should also continue to evolve, especially now that brick and mortar stores are reopening, to give consumers the best service.