Facebook is quickly becoming the go-to platform for online advertising, boasting over a billion daily active users. But in today's competitive market, entrepreneurs need to be creative when running Facebook ads. Besides the vast competition, more than three million businesses worldwide advertise on the massive social media platform, providing unique stories and missions—making it more challenging to stand out.
Here are Facebook ad hacks to consider to give you extra leverage on the platform with minimal effort.   Take a Look at the Competition With millions of other advertisers on Facebook, one of the best strategies you can make to stand out is spying on the competition. However, keep in mind that the aim of 'spying' on competitors is taking their ideas and innovating them—not bluntly copy or plagiarize them. You can do this by heading over to their Facebook page and see info on their ads or invest in professional SEO services and have them keep track of your competition and see what they're doing that's bringing in sales.
Write a 'Clickable' or Click-Bait Headline
Just like in the news, the headline is the most essential part of an ad. It is the first thing that someone sees while browsing Facebook. Considering that the headline is what the people read first when looking at the ad, you should create an attention-grabber heading. In writing a good headline, you should keep in mind to be precise and clear.
Highlight the benefits of your service or product, and use action persuasive action verbs, such as "try" and "get."
Go for Top-Quality Ad Designs
A good headline for a Facebook ad should have a high-quality standard of advertisement design. A low-quality ad design can ruin beautiful ad content for your products or services. Remember to create a Facebook ad design that's outstanding, eye-pleasing, and looks trustworthy. And ensure that your ad image is no less than 1200×628 pixels wide.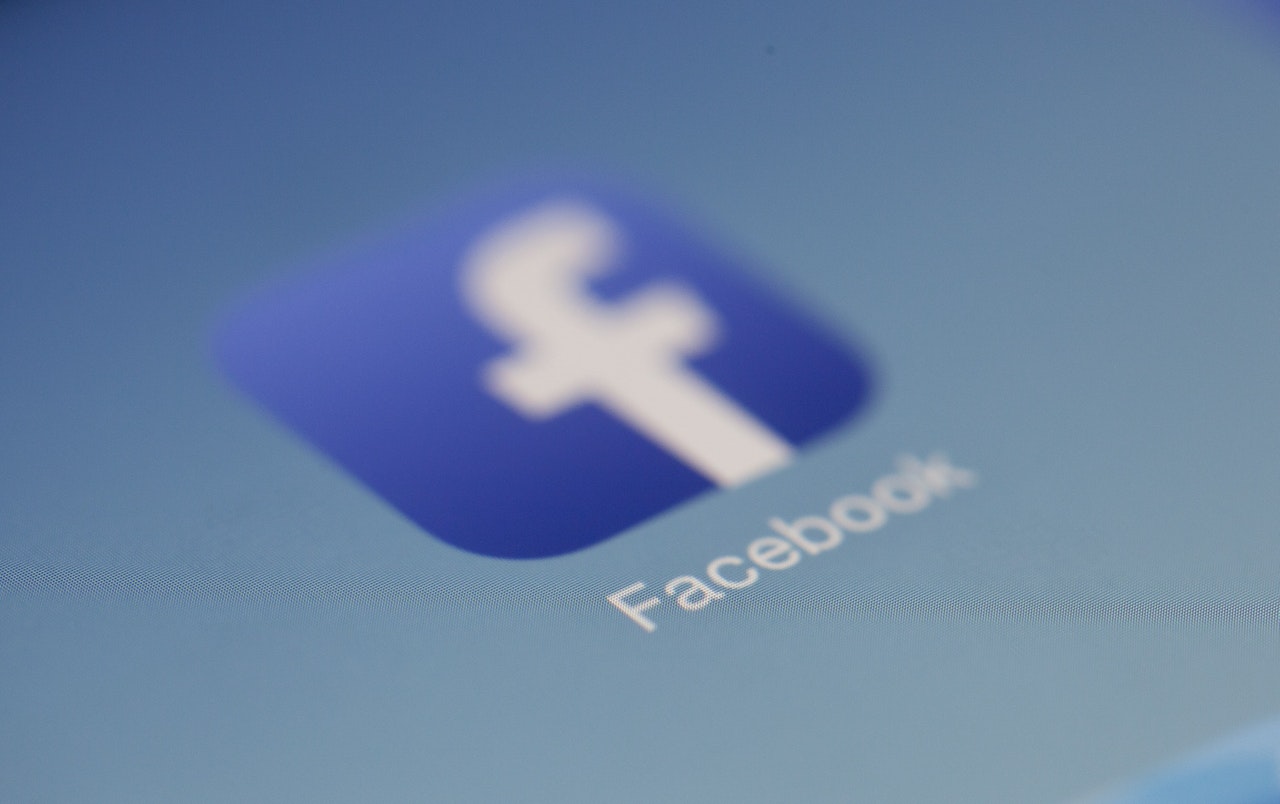 Provide Irresistible Offers
One of the best techniques for making someone buy your product or avail of a free trial of your services or product is giving an irresistible value offer. It would be best if you target what the general crowd actually wants. You can offer an extended free-trial or a time-limited offer for discounts. Make sure to provide answers to the benefits of your products and services in the ad and why they should get one.
A/B or Split Test Ad Images
Choosing the right color and design elements for your Facebook ad is challenging because you want something most people will like. In this case, you might want to try the A/B testing method. This method allows you to test different ad images using the Facebook Ads split test. This will create other ads layout and show them to various audiences. Facebook will measure which ad campaign works best.
Keep Ad Frequency Under Control
Another challenge in a Facebook ad campaign is keeping the frequency of the advertisement under control. The most common issue here is the noticeable decrease in the click-through rate and the increase in the ad's cost in just a couple of weeks. The thing is, the more frequently the audience sees your ads, the less likely they're going to click the offer. The solution here is to set your ads' schedule to pop-up only three to four times a week. In this case, you're giving your audiences a small time-out from your ads, and you'll save a lot of money.
Running Facebook ad campaigns the right way can dramatically increase your conversion rates, organic website traffic, and the overall success of your business—and the Facebook ad hacks mentioned can help kickstart your marketing campaigns with ease.