If you're supplying a business, you tend to find it cheap but has the best quality. Buying in bulks can make you save a lot. This prompts others to buy from e-commerce sites that sell inexpensive items.
E-commerce sites have become the go-to shop when it comes to obtaining cheap products. However, they're also known for allowing merchants to sell substandard products. One e-commerce site notorious for this is Wish. The platform, however, is still one of the largest online marketplaces in the United States by sales volume. It's known for its direct-to-consumer model.
This platform might be popular. But the negative feedback about its products keeps on coming. It might be good for you to save a little by buying from e-commerce sites like Wish. But you have to be careful on choosing the items. Here are some downsides you might encounter when buying cheap products from e-commerce platforms:
Counterfeit Products
People have been wondering why some products on e-commerce sites are being sold at low prices. But if you're not very observant, you might fall victim to counterfeit products. Knock-offs and fake items are widely sold on e-commerce sites like Wish. This is why people are surprised by the price tags of these products.
Their prices are so low for such premium functionalities in their description. You might have saved a lot by buying these products, but you're not sure about their reliability. Most of these counterfeit products are substandard. Because of that, this might cost you more when they stop functioning correctly. Look out for signs of knock-off products from e-commerce sites.
Misleading Descriptions
One problem shoppers online always encounter is the intangibility of the products. For some, a shopping experience won't be complete unless they can examine what they're buying physically. But since the world is in the digital age, people rely heavily on merchants' descriptions of a product. It's what merchants are taking advantage of.
This aspect of online selling has made some merchants mislead consumers. This malpractice has recently led France to ask search engines and app stores to remove Wish. Merchants from the platform have been misrepresenting some of their products are legitimate. There's one golden rule when it comes to shopping in general. Doubt legitimacy if it's good to be true.
Fake Reviews
People massively rely on product reviews too. That's the norm in online shopping now. Unfortunately, sellers can even create fake reviews. A study shows that it's easy to make fake reviews of products online. Imagine if you have a fleet of cars that you rent out. You're going to be looking for trackers for your vehicles. How can you depend on the reviews if some of them might be fake? This should prompt you to buy from legitimate GPS suppliers instead.
If you don't do that, you might be at risk of buying substandard products from e-commerce sites. It's going to cost a lot, and revenue loss will be imminent. That's how fake reviews can negatively impact a business. You should be careful of those if you still choose to buy supplies from e-commerce sites.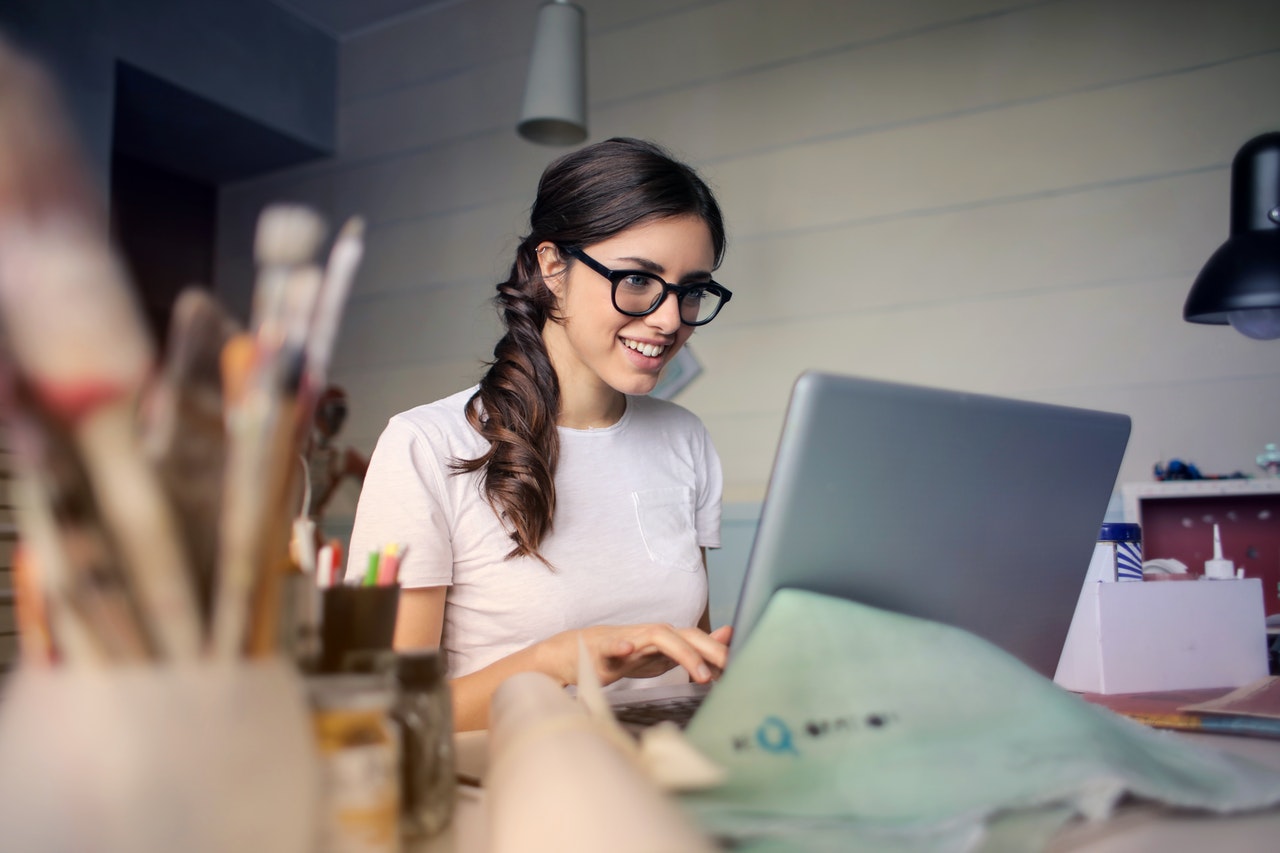 Items Take a Long Time to Arrive
Fast delivery is critical if you're running a business. However, if you're ordering cheap products from notorious e-commerce sites, you might get them later than you expect. Slow delivery is one of the most prominent complaints Wish gets. A lot of Wish's products are coming from China. This contributes to the delay of their deliveries to the United States. Despite this flaw, the slow delivery is justified for some people. That's because of the low prices merchants who sell in the e-commerce platform offers.
But this won't work if you're handling a business. Business operations are time-sensitive. You can't compromise operations just to wait for the supplies you ordered from an e-commerce site. It's better if you can get your supplies for higher prices rather than wait for them eternally.
Poor Quality
This might be the ultimate downside of cheap products from e-commerce platforms. Consumers can't guarantee quality because of all the lapses mentioned above. Some suppliers even make counterfeit products for the sole purpose of imitating the original. Furthermore, misleading descriptions and fake reviews are very deceptive. They can make consumers think that the products they represent are of good quality.
If a product takes so long to arrive, you don't know if the logistics company handled your supplies properly. This might affect the quality of the product once you receive it. Remember that products with substandard qualities can push you to the edge of revenue loss. That's why you have to be careful when purchasing inexpensive supplies from e-commerce platforms.
There's nothing wrong with being practical. But there are always better ways to be practical. Risking your hard-earned money on cheap products from e-commerce sites might sound logical. However, you have to be careful when doing that because it might make you lose more money.