Sports is one of the world's favorite forms of entertainment. It's one of the few things today that enables two individuals from different backgrounds to come together and share good and bad times — and who makes this possible? The athletes. These individuals are the same ones that worked their entire lives to provide everyone the action, thrill, and drama that many fans adore.
Brands realize how much sports fans are willing to put a lot of money for their favorite teams and sports. This leads to many companies betting their money on these athletes to bring in the fans and sales. Athletes nowadays are making more money than most of the world's successful CEOs, bringing in the profit from the field and out.
The contracts are so big that they will never live from paycheck to paycheck again or hire experienced collection lawyers to help them handle their debtors. This life is truly a thing of the past now.
Below are seven of the highest-paid athlete endorsers today.
Lionel Messi
Lionel Messi is one of the best soccer players globally — and is a favored icon by many fans worldwide, having six Ballons d'Or awards and the title of FIFA Player of the Year in 2019, making him a very decorated and respected player. Messi commonly endorses Adidas, Gatorade, Mastercard, Pepsi, Lay's, and Huawei, leading him to earn around $35 million in endorsements alone every year.
Phil Mickelson
Phil Mickelson is one of the top golfers to date, securing a spot in the top 50 Official World Golf Ranking for 26 years straight. He works alongside several significant companies, ranging from Rolex to Exxon Mobil, leading him to earn around $36 million in endorsement deals every year.
Steph Curry
Stephen Curry is everyone's favorite basketball player and one of the best ones to date, leading him to score several partnerships spanning across different countries. One of the biggest deals he has is with Rakuten, a Japanese e-commerce company that pays over $20 million every year to have their logo on the Warriors' jersey. Curry also works alongside Under Armour, Chase, Brita, and Palm. He earns around $42 million annually in endorsements.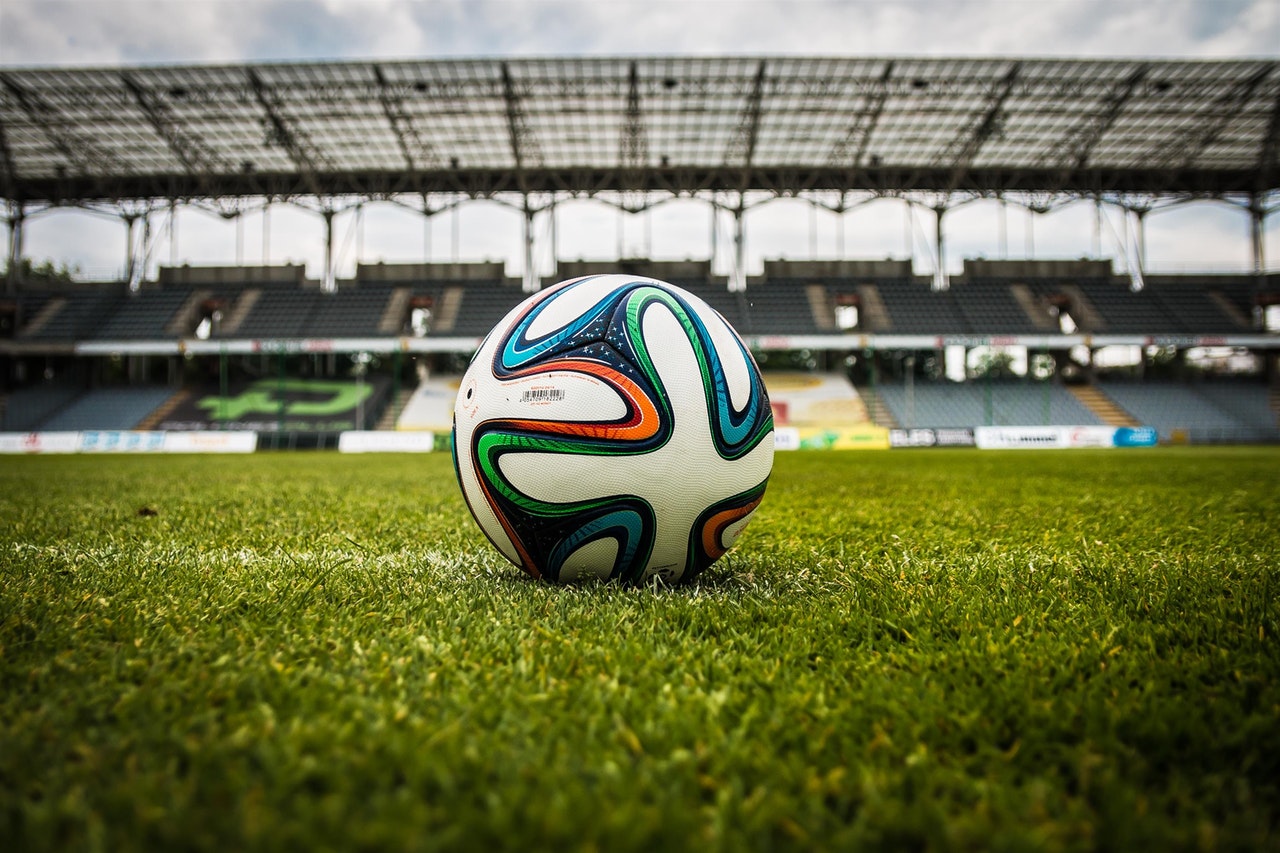 Cristiano Ronaldo
Cristiano Ronaldo is one of the biggest names in soccer and considered one of the standout players for years, holding the top position in the international goal scorers list. The soccer player has signed over 30 major sponsorship deals across 24 industries. Some of the most notable brands that Ronaldo works with include Nike, DAZN, EA Sports, and Herbalife. He earns around $44 million per year in endorsements alone.
LeBron James
LeBron James is one of the NBA's most prominent basketball players, famous for his impressive gameplay on the court, landing him to the fourth place spot on the NBA's all-time scoring list, surpassing fellow NBA superstar Michael Jordan. That accomplishment, alongside four MVP trophies, three championships, and more, led many brands to choose the basketball player as their endorser. He mostly works with Nike, Coca-Cola, Beats, and 2K sports, leading him to earn more than $53 million in endorsements every year.
Tiger Woods
Despite going through a decade in scandal and losing several significant sponsors throughout the years, Tiger Woods earned his way back into the top by winning his 15th major championship and fifth golfing Masters tournament. His 'return to glory' has boosted his endorsement earnings with several leading brands, such as Nike Golf, Bridgestone Golf, and Monster Energy — where he earned over $54 million in endorsements in one year.
Roger Federer
Tennis superstar Roger Federer takes the top spot as the world's highest-paid athlete endorser for the first time, boasting over $106 million of pre-taxing earnings. Federer is one of the best athletes with an impressive endorsement portfolio in sports. He is the ninth athlete to land the top spot since 1990, which is the first-year companies have kept track of athletes' earnings. The top brands that Federer has worked with include but are not limited to Rolex, Mercedes Benz, Uniqlo, Gilette, and Lindt Chocolate.
Nowadays, the sports industry is rocked by far fetched achievements and sky-high proceedings from athletes. Brands recognize many athletes' talents — and those mentioned are some of the best in not only their games but also in fame.